Our subscriptions ship around the 20th of each month. We take payments by the 15th of the month for the current months subscription. If payment is made after the 15th of the month, you will receive next months subscription.
Cancelling or suspending your subscription:
You can cancel or suspend your subscription at any time in the member dashboard. From the menu select login/my account which will take you to your members dashboard. Then on the left choose orders. You can then make various changes including cancelling or suspending your subscription. You can even swap between knitting and crochet versions of the same subscription.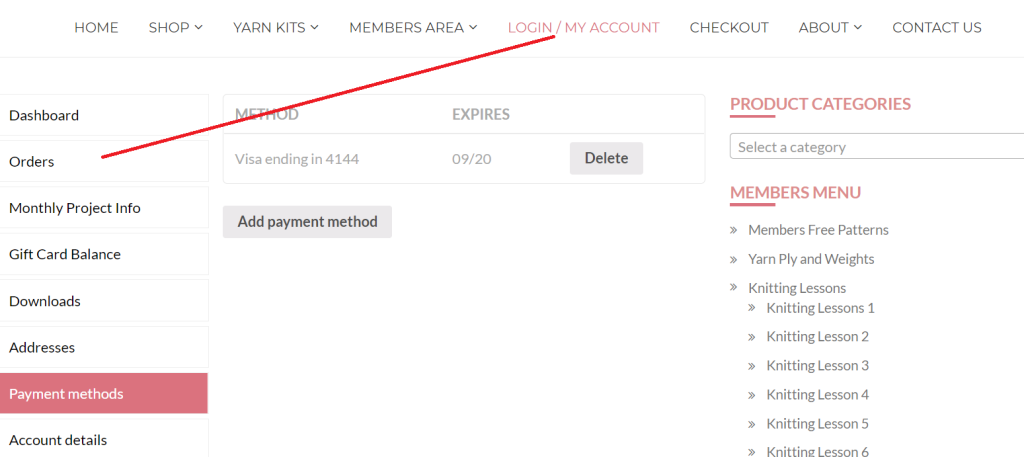 Swapping to other subscriptions.
If you want to change to one of our other subscriptions, you need to cancel your existing subscription and then add the new subscription product to you cart and proceed to checkout. Once paid the new subscription will be shown in your dashboard under orders, to be delivered in the next batch.
Examples of our Yarn Kits