Did you know how to make a rosy cheek on your doll? This will make a huge difference in the way your doll looks like!
There are 2 basic techniques, the first technique is simply use your make up blush powder. Just use your makeup blush, gentle apply on the doll's face, he/she will have a cute face and everybody will love him/her. For this method, the blush doesn't stay for long, it will fade away when you wash your doll.
Using makeup blush – this is the best method to start with as if you make a mistakes you can simply clean and allow to dry and try again.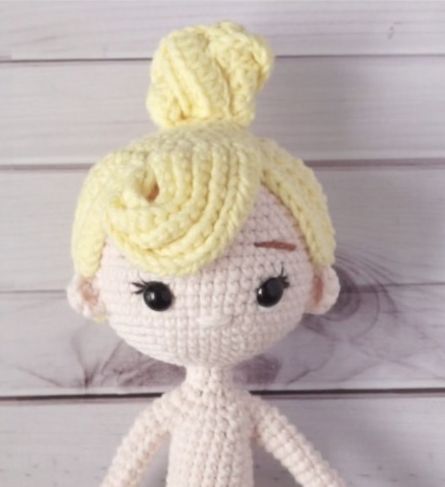 For a permanent solution that will not wash off use acrylic paint. Recommended for more experienced.